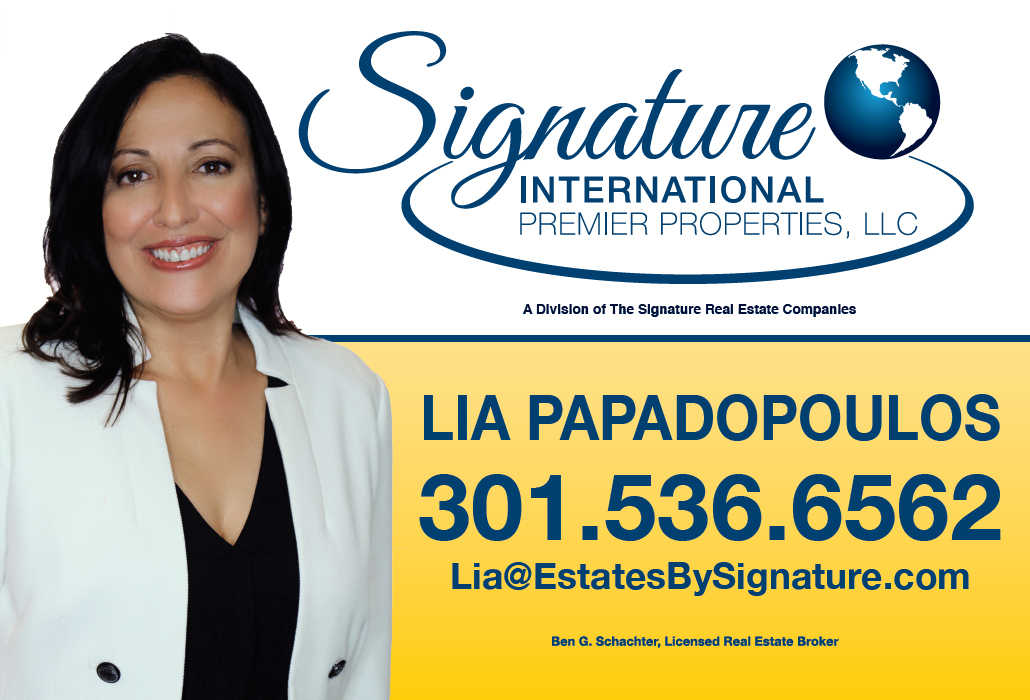 Lia Papadopoulos for all your South Florida real estate needs. A Boca Raton ~ Floridian resident, Lia's enthusiasm and dedication guarantees finding the right place. With an understanding of the complexities surrounding the real estate process, Lia is able to deliver personal and detail-oriented service, ensuring that each transaction is as stress-free as possible. Clients can expect absolute availability, honesty, and persistence, along with a deep knowledge base of the Florida and World market. Lia has always had a strong passion for real estate, and having lived in almost different areas of South Florida and the US, she wholeheartedly understands just how stressful the process of moving can be. She brings a positive and honest approach in all of her communications, and prides herself in being an eternal optimist.
Lia is a graduate of New York University with a Masters Degree and has worked professionally as an educator and an adult educational training specialist. She also spent more than a decade working in the public and private sectors helping children and families achieve success.
For Lia, the transition to real estate was a natural one. She loves cultivating and nurturing relationships, and real estate allows her to do this while exploring her favorite neighborhoods and supporting people as they find their new home or investment property. Lia has a strong business acumen and believes in keeping the values of honesty, integrity, and accountability at the forefront of each deal.
Lia loves spending her time analyzing real estate, traveling to new places, cooking, seeking out new restaurants, good music, and hanging out with her family at sporting activities around town. Born as a 1st generation Greek-American in New York City, Lia is fluent in Greek. Lia's personal goal is to provide everyone she works with a 5-star experience. Customer service is her number one priority, and she offers clients a multitude of helpful resources to make the process of moving as smooth as possible. If you have any questions about the processes of buying, investing, renting, or selling a home or if you need assistance in any way, I can easily be contacted by clicking the contact button or call me directly anytime. I"m here 24/7 to assist you. Best,
~Lia